Christmas & Holiday Lighting for your Home.
We have all the lighting displays and decorations you need for your home! Get in touch to tell us how you'd like to decorate.
We all know the headache of hanging your own holiday lights. You find the lights, then spend a couple hours untangling the mess. You carefully find the one bulb that is causing the whole string not to work, and then climb the ladder of death and hope it doesn't finally give in while you painstakingly thread the sting in the not-so-convenient plastic holder. All to turn around and take them back down in January … or February … or March.
It doesn't have to be this way! Let Wahle Inc's professional holiday lighting team take care of all the dirty work for you. Not only that, but we've got displays that would leave Clark Griswold green with envy.
Our service includes:
Planning your Perfect Display
Professional & Custom Installation
Taking Down the Decorations
Light & Display Storage
Want your Business to Glow?
We can help you with a modern or traditional display for your storefront!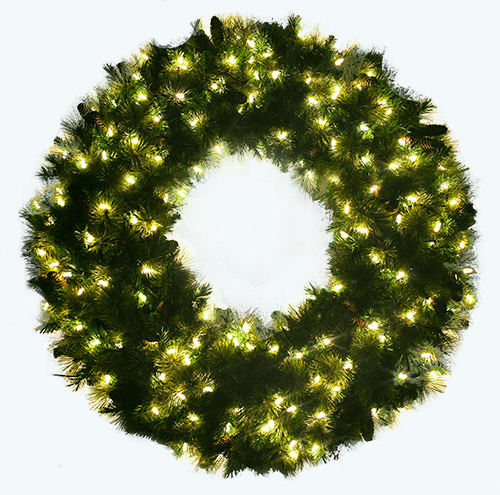 Get registered to win a FREE holiday wreath or standing lawn decoration!
$200 Retail Value!
No purchase required to enter!
Only eligible to residents within 60 miles of Council Bluffs, IA - which means better odds for you!
Contest entry ends 11/30/2017
Get Your Lighting Quote
Plus you can also register to win a FREE Christmas Wreath! No purchase or quote required to enter or win. See the full rules below.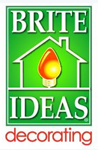 We're an approved installer for Holiday Dynamics & Brite Ideas